Digital Marketing Course Certification
Digitz (India) Technologies Internship Certification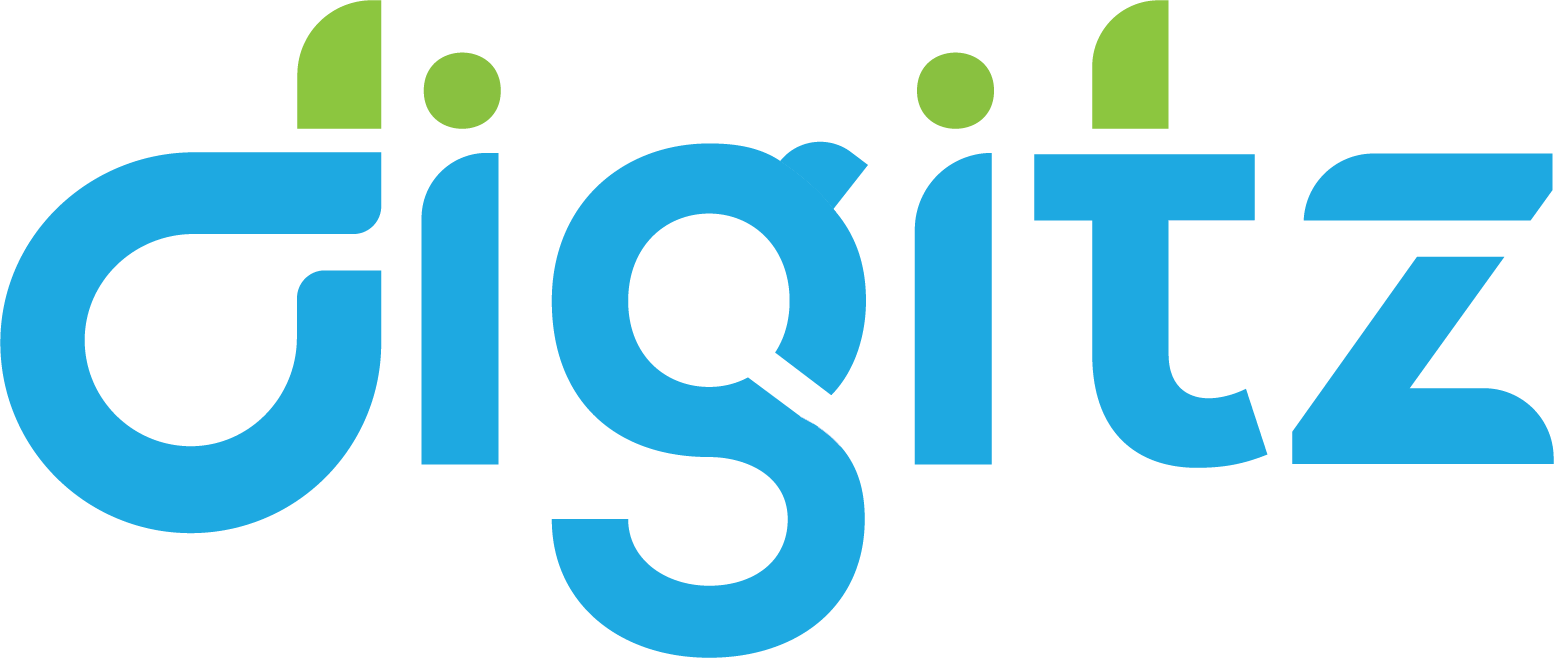 Digitz (India) Technologies is one of the leading digital marketing agency in Trichy, Tamil Nadu, India with expertise on Digital Marketing, Web Design and Development, SEO, Social Media Marketing, Analytics, E-Commerce and Branding Management. We have 15+ Years Industry Experience
Testimonials
We receive the best review
Thank you so much for everything that you have done for me. Thanks do not feel like enough. All I can do is offer my gratitude and appreciation for your training. Thank you sincerely for offering me an opportunity to work at The Good Company. I appreciate the time and effort spent by your team to interview me . I'm pleased to inform you that I feel that this position is an excellent fit for me and I'm happy to accept.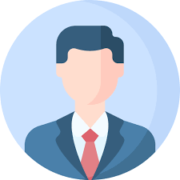 I just have a basic knowledge of the internet's fundamentals because I am a diploma graduate. After learning about Digitz Technology's digital marketing training, I am happy to say that I have received proposals from numerous companies. Thank you Digitz!
The trainer was enthusiastic and maintained my interest the entire time, which is a great milestone.knowledgeable and experienced trainer. had excellent classes and flexible scheduling. obtained more information and understanding.
The course material was excellent. The instructor's instruction is very clear and thoroughly explained everything. I can simply follow them. Having first-hand experience with a real project was rewarding. Overall, I learned so much from it.Thank u Digital Toppers
Mail us for information
info@digitz.in
info@hitzsoft.com
Our Trichy Address
No:6, 1st and 2nd Floor,
Melapudur,
Trichy - 620001
Tamil Nadu, India
Our Karaikudi Address
6, College Road,
Subramaniyapuram 8th Street,
Karaikudi,
Tamil Nadu India
We're glad to discuss your career interest and helps you for better job. So please contact us via the details below, or enter your request.
Digital Toppers Academy – Trichy
Digital Toppers is one of leading digital marketing training institute in Trichy, Tamil Nadu, India. We offering the digital marketing courses that includes SEO, Website, WordPress, Social Media, Paid Advertising, Web Analytics, with Internship in Tiruchirappalli City. 
info@digitz.in

6, Melapudur,
Trichy, Tamil Nadu
India
6, College Roard,
Karaikudi, Tamil Nadu
India
We work with a passion of taking challenges and creating new ones in advertising sector.
Mon – Sat: 8 am – 5 pm,
Sunday: CLOSED
Subscribe our newsletter to get our latest update & news
30 Commercial Road
Fratton, Australia

1-888-452-1505

envato@gmail.com
info@mail.com